Madalene Pursley
What would it look like if you woke up tomorrow and your life was perfect? What would it take to make it a reality? Would you be less depressed, less anxious, and less overwhelmed? I believe in utilizing strength-based therapy, integrating DBT, CBT, and processing to guide your mental health recovery journey.
You know you best, and my role is to provide insight and guidance as you break down your negative beliefs about yourself and your mental health and rebuild a foundation full of self-love and acceptance. Whether recovering from a traumatic experience, processing life events, overcoming generational trauma, or redefining who you are, I will create a safe space for you.
Reaching out for help can be overwhelming, but it is the first sign of strength and self-love in your mental health recovery. I look forward to working with you.
Madalene Pursley, ASW – CA 101673 (registered associate Social Worker), is being supervised by Brittany Connor, LCSW – CA 88081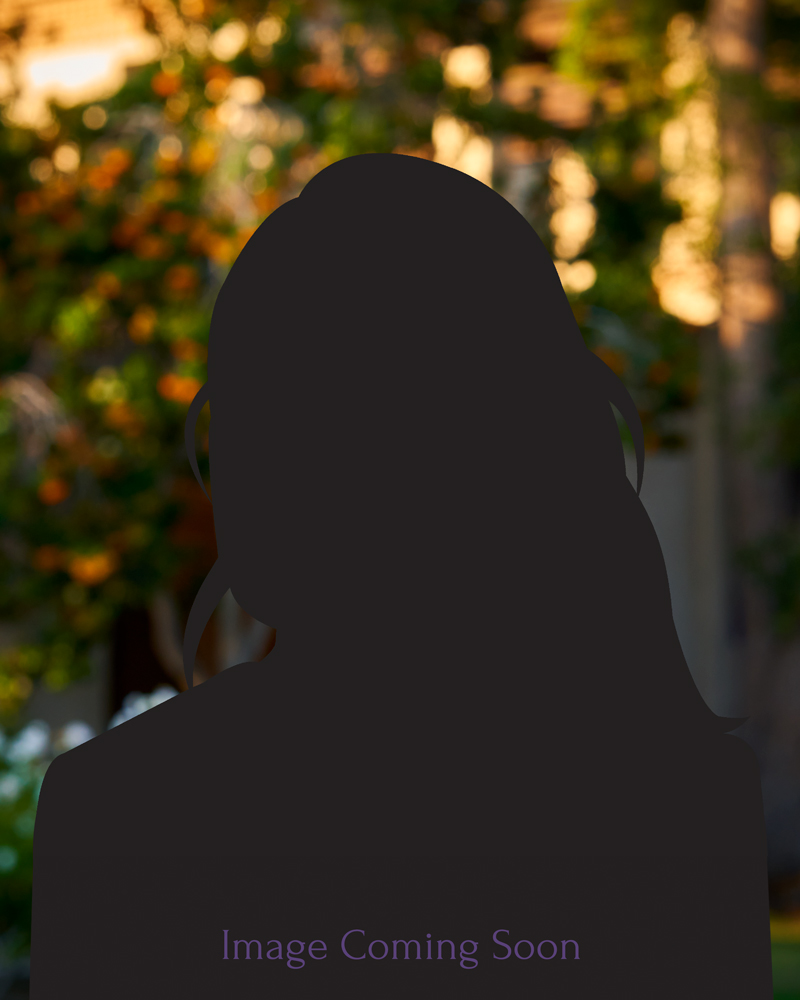 Cognitive Behavioral (CBT)

Culturally Sensitive

Dialectical Behavior (DBT)

Motivational Interviewing

Strength-Based