Nissrine Habhab
LMFT – CA 110472
LMFT – AZ 15747
LMFT – FL
As a psychotherapist,  I enjoy working with clients facing daily challenges. I aim to assist my clients in finding their path, developing healthy interpersonal relationships, and leading healthy lives where they can function within their community and become self-reliant. I support my clients in facing struggles, developing autonomy, and empowering them to discover their strengths.
Some approaches I implement to support my clients in their Journey of healing include Cognitive Behavioral Therapy, Trauma-focused cognitive behavioral therapy, Dialectical Behavioral Therapy, Motivational Interviewing, Person-Centered Therapy, Solution-Focused, and emotion-focused therapy.
My passions are empathy, compassion, and the desire to see individuals succeed. I genuinely care to see my clients advance and reach their desired outcomes.  I believe we all face struggles in life, and the first step to healing is to reach out for help. I am here to support you in figuring out your needs, setting goals, and helping you achieve them.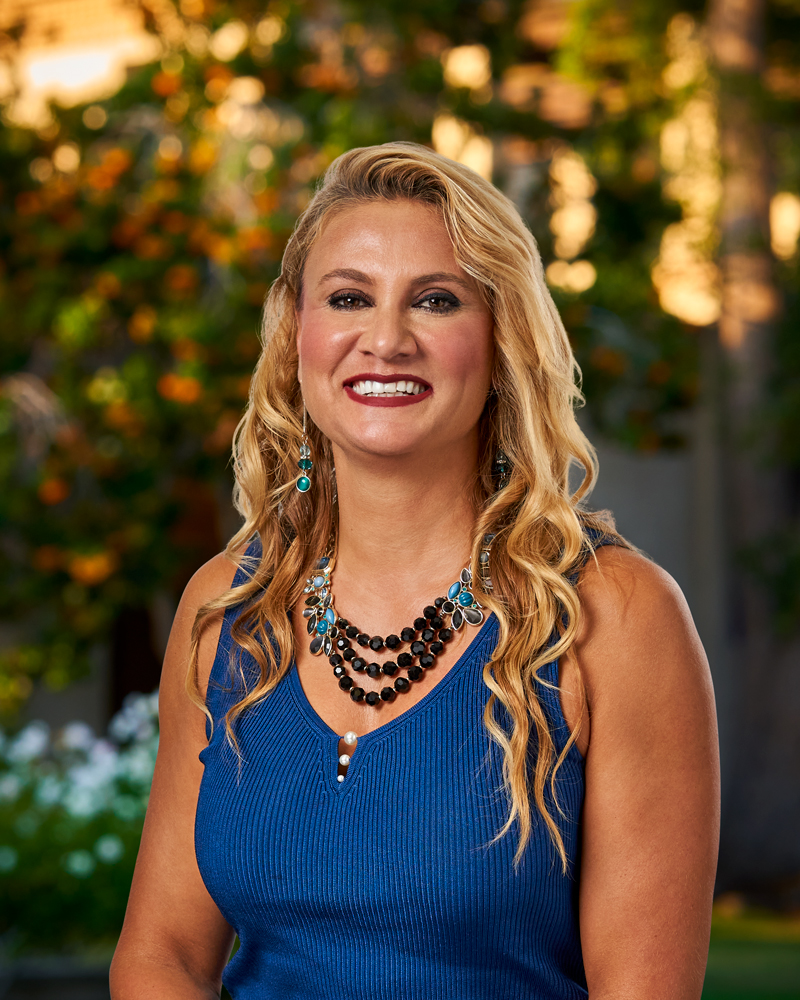 Anxiety

Trauma

Relationship Issues

EMDR