Introduction of Services
We all have areas that we would like to improve or enhance, some significant and some subtle, and we are here and ready to walk with you as you start this more profound understanding of who you are and what you want in life. We are adept at helping you transition from becoming a new parent to being an empty nester, from starting a new job to deciding whether to leave one. We can help you navigate a lifestyle change, develop an understanding and skills to manage depression, anxiety, stress, relationships, and build a better relationship with yourself. We have specific training in helping people recover from trauma and understand how traumatic experiences impact the lifespan through choices and relationships. It's always the right time to take care of yourself.
Narcissistic Abuse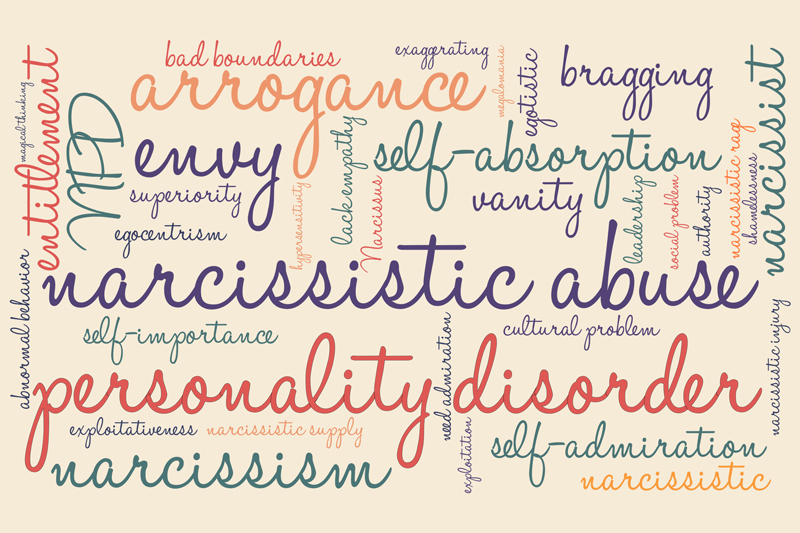 One of our core specialties at Stephens Therapy Associates is working with clients in relationships with narcissists or those with narcissistic tendencies. The type of abuse that goes along with being in a relationship with a narcissist is unique, not understood well by most, and, unfortunately, not treated by most therapists. However, we are well versed in understanding this type of abuse and the trauma that goes along with it. We get the lingering effects and the haunting feeling the narcissist leaves us with when we are apart from them. We understand that grief occurs when we realize what is happening in our relationship, and confusion and dissonance arise when we come to terms with the fact that we need to get away from the narcissist. We understand the pull to stay with or return to the narcissist even after seeing the truth. We get it. Fortunately, we also know we can move on and heal from these relationships. Brenda Stephens has written two books on narcissistic relationships and has developed a treatment technique to guide you through healing. At Stephens Therapy Associates, we offer therapy, coaching, workshops, and support groups that support the recovery of those who have experienced the unique abuse that narcissists use. We understand, have lived it, and help you get through it.
Military
At Stephens Therapy Associates, we have created a center where military members and their families can receive the unique support essential for the challenges faced in military life. We have lived military life and worked with active-duty members and their families for many years. We offer a confidential, judgment-free environment where you can be heard and understood. We use therapy techniques that help with day-to-day challenges, PTSD, workplace challenges, depression, anxiety, and emotional regulation, to name a few. In addition, we are skilled in providing DBT therapy and Internal Family Systems to collaborate with you in healing childhood wounds and learning skills to manage emotions. So, let us join you on your walk toward healing.
EMDR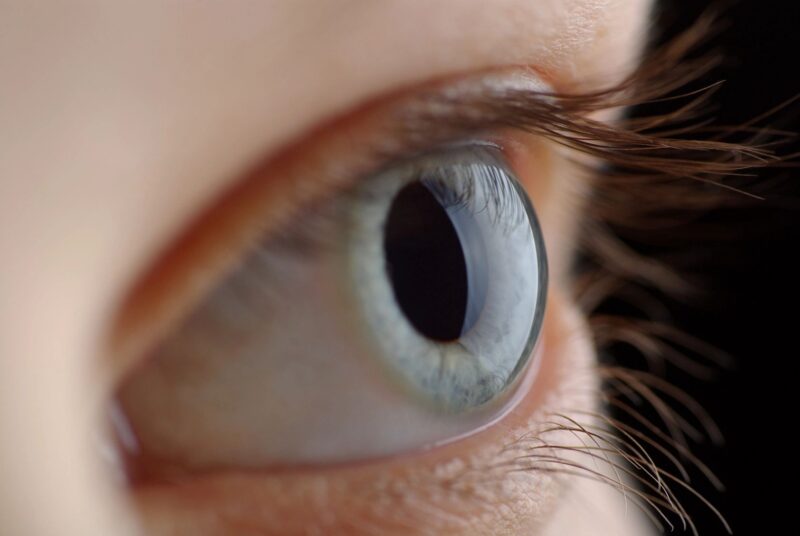 EMDR (Eye Movement Desensitization and Reprocessing) is a psychotherapy that enables people to heal from the symptoms and emotional distress resulting from disturbing life experiences. EMDR therapy shows that the mind can heal from psychological trauma much as the body recovers from physical trauma.
REBT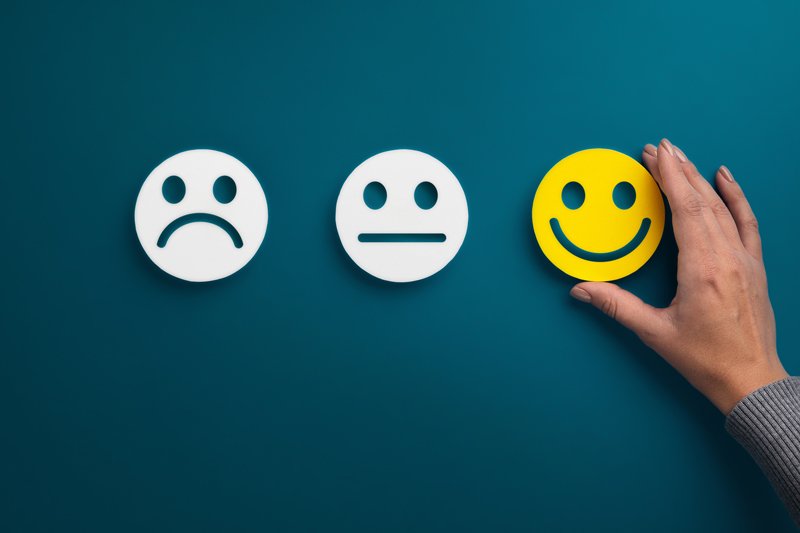 In our practice, we use a form of Cognitive Behavioral Therapy called Rational Emotive Behavioral Therapy (REBT) that helps individuals manage strong, negative emotions, beliefs, and behaviors. The REBT model provides a direct method to evaluate more profound core beliefs and develop unconditional self-acceptance and empowerment. Learning to change irrational beliefs effectively promotes significant improvement in mood, functioning, and overall self-esteem toward a more fulfilling life experience.
Individual Therapy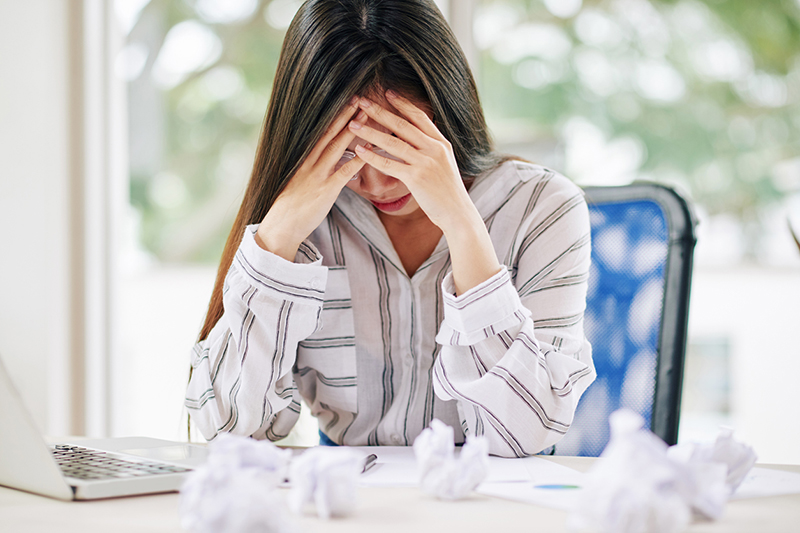 Develop fresh insights about your life and patterns, Learn tools to handle emotions and problems, Improve relationships, and feel empowered.
Couples Therapy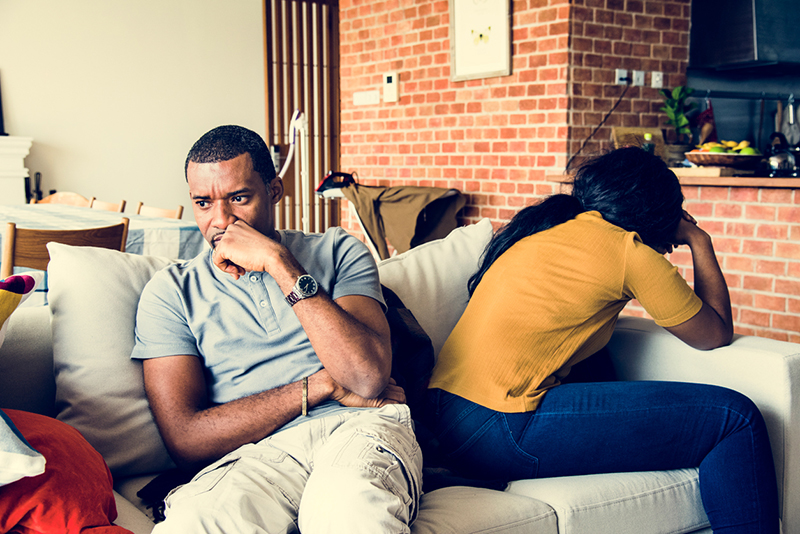 Couples counseling brings couples together for joint therapy sessions. You'll learn skills to solidify your relationship by learning to communicate openly and problem-solve.