Shari Turner
I know you feel overwhelmed, but you are not alone. Whether you're tired of feeling "Never Good Enough," suffering from intense worry or sadness, or hopeless about ever getting better, I would like to help.
My clients tell me they feel "heard," listened to without being judged, understood, accepted for who they are & feel I genuinely care about them. We work on gaining Self-Worth, healing emotional wounds, and overall wellness. I specialize in assisting with recovery from Narcissistic Abuse, substance abuse, borderline personality disorder, workplace bullying, ADHD, disordered eating, trichotillomania, and relationship conflicts.
Have you been told you're "too sensitive" or feel like you're losing your mind? Has the isolation & stress of COVID-19 magnified your troubles? I have eight years of experience providing therapy to adults & teens with severe depression & anxiety, Trauma, complex PTSD, addictions, self-harm & suicidal thoughts, chronic pain, bipolar disorder, OCD & psychosis.
I love watching my clients survive and thrive, integrating DBT, CBT, Self Compassion, Positive Psychology & holistic mind-body wellness practices. It took you a lot of courage to get to this page & I understand how scary this process is. Great job! Let's talk & see if I'm an excellent fit to help you relieve your pain & build a life that you Love.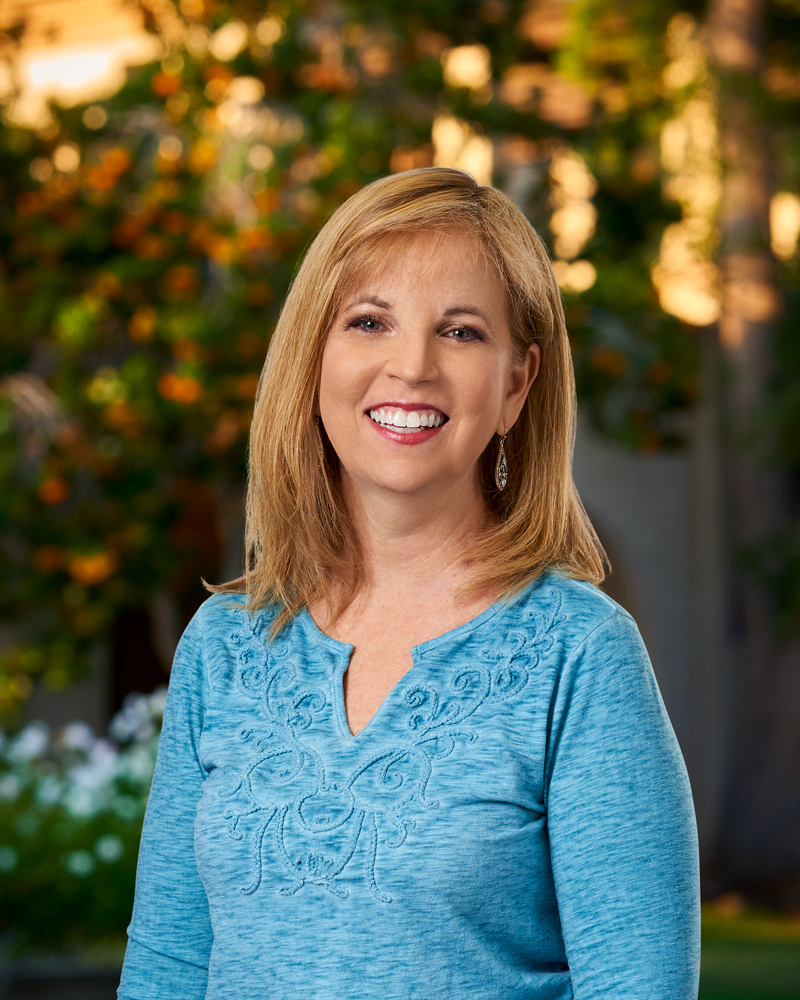 Anxiety

Personality Disorders