Paula Perez
LPCC – CA 8673
LMHC – FL 9771
Imagine an opportunity to be happier, healthier, and more fulfilled, even in a world of uncertainty. You don't have to wait for things to change to feel good about life again. If you are looking to heal from complex trauma/PTSD, grief and loss, narcissistic abuse, addictions, depression, anxiety, and other stressful life situations, I can help. I will guide you to improve your self-esteem, manage mental health symptoms more effectively, and find more profound meaning and purpose in your life. As a result, you can reconnect with what matters and let go of what is holding you back.
In my practice, therapy is an individualized, strengths-based process. My style combines a distinctive REBT (CBT-based) model with mindfulness, somatic -awareness, and EMDR to address trauma and change through deepening intuition and reconnection. I am also deeply passionate about helping survivors of narcissistic abuse recover and regain inner strength.
I strive to create a safe and non-judgmental place for you to heal, learn, and grow with new insights and coping skills. You are just a conversation away from starting a new path toward your desired life. I look forward to meeting you.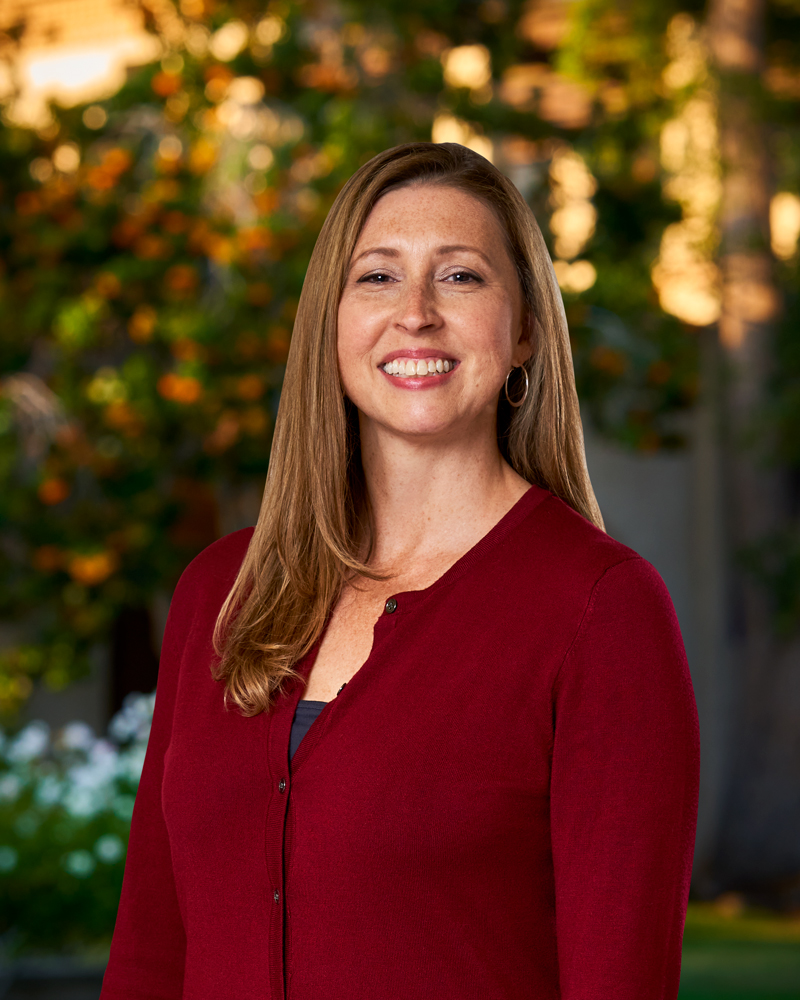 Trauma

Substance Use Disorders

Mood Disorders

Personality Disorders

Grief

EMDR