Jennifer McDowell
LMFT – CA 105392
TLHT – FL TPMF740
BCBA – 1-14-10207
Hi, and welcome! My name is Jen, and I'm a Licensed Marriage and Family Therapist and BCBA. I have 12 years of experience facilitating support to Children, Adolescents, Individuals, and Families as they work towards overcoming their mental health/behavioral challenges. These challenges have included Anxiety/Panic, Depression, Issues with Self-Esteem/ Healthy Boundaries, Family Conflict, PTSD, Childhood Trauma, Insecure Attachment Styles, Parenting, Co-Dependency, and difficulties managing ADHD/ASD.
My treatment approach is compassionate, grounded, and authentic. I individualize my theoretical techniques to match my client's personalized needs, including CBT, DBT, ACT, TFBT, SFBT, and Attachment theory. I aim to provide a safe and nurturing environment while holding space for my clients as they navigate their internal systems.
Do you ever wonder why certain situations can elicit such an overwhelming response, confusing you and others? Do you ever feel misunderstood and need help connecting with others? Therapy can be a wonderful place to explore these situations, guiding you through your internal process of exploration and discovery to find personal alignment.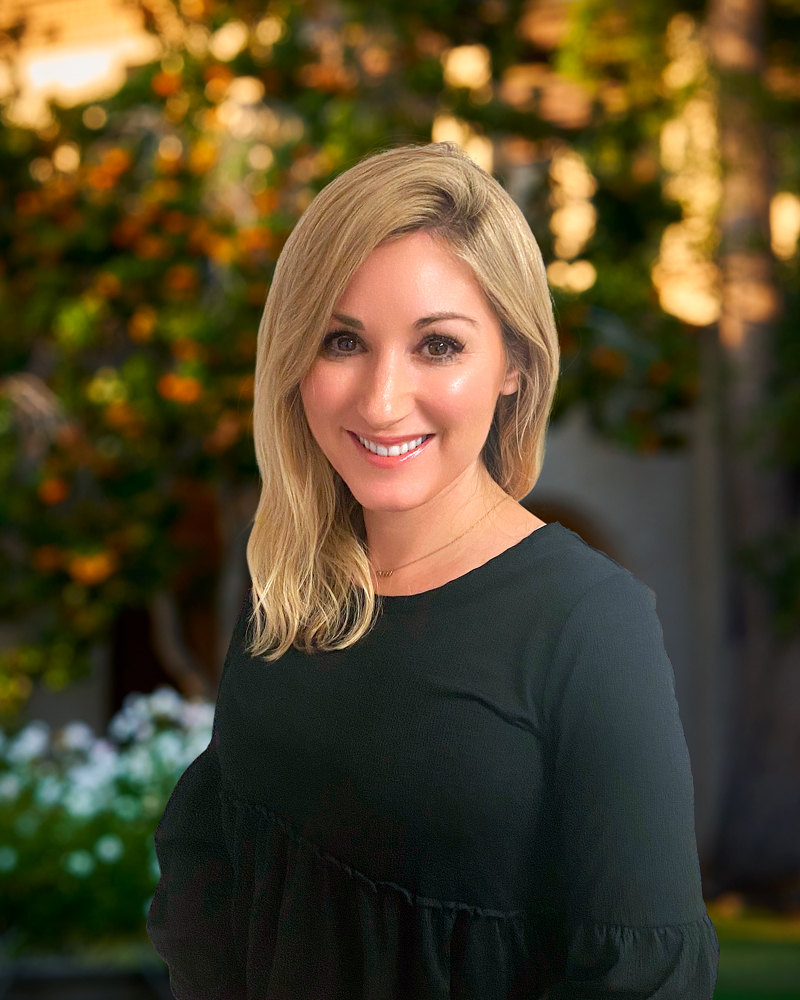 Anxiety

Trauma