Wendy Vanessa Bojorquez Turcios
Hi, and Welcome! My name is Wendy, and I am a Licensed Clinical Social Worker. In my eight years of providing services and connecting with individuals as they overcome their mental health and behavioral challenges, I have learned that the best support begins with being present, listening, and validating those experiences. Life challenges us in many overwhelming ways; sometimes, we must process it out loud. An open, judgment-free, and authentic space can create solutions honoring the individual.
Talking about our vulnerabilities is not easy, but it is a strength. You are the expert of your own life. I am here to help you explore the healing journey that feels true to you.
I look forward to connecting with you and working towards your empowerment.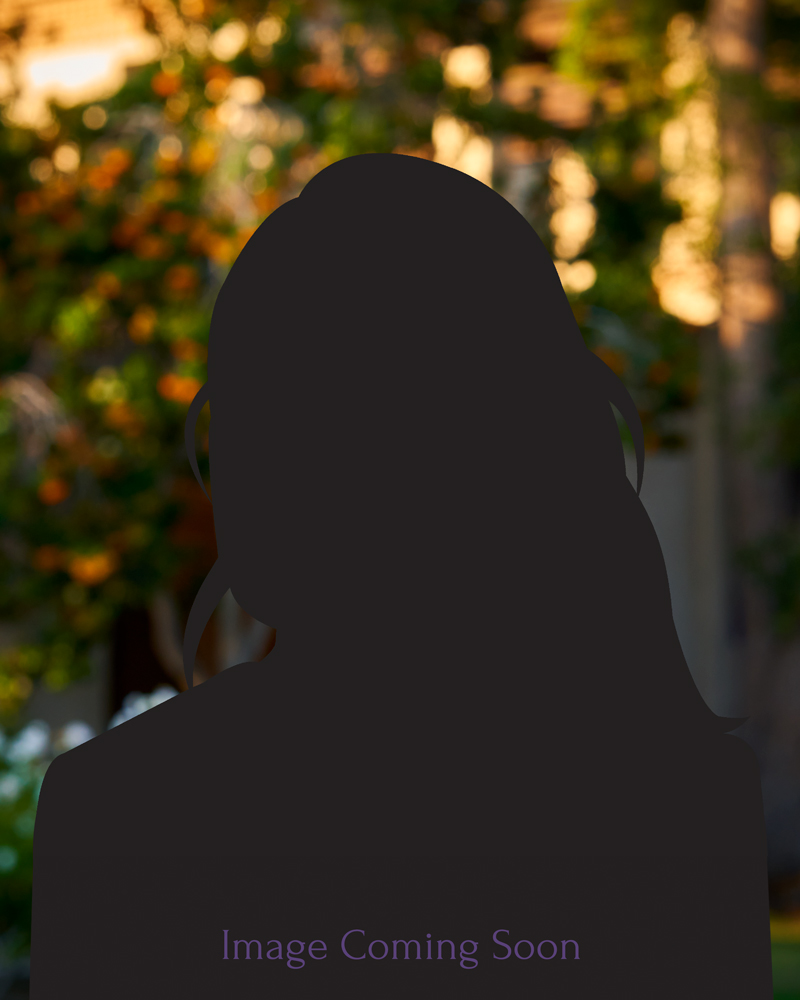 Motivational Interviewing

Person-Centered Therapy